Stacey (photo not avaliable)- any balls will do- traveller of the world, poet, plays polo, bacchi,dog show person, and croquet. little known fact- Stacey is the only girl in the band.
Kyle- Prefers the Red Ball
Likes the golf shot. Plays Baseball, Football, beach volleyball, competitive fishing, curling, and none other than the sport of croquet. In and out of drug rehab for the past three years.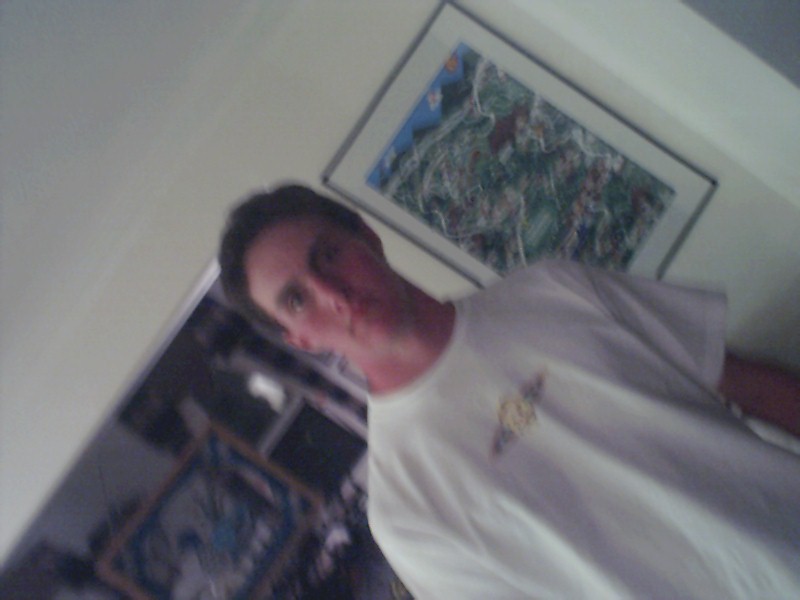 Brady- Prefers the Blue ball
Likes the slap shot. Plays baseball, golf, frisbee, air hockey, skeleton, horse shoes, and of course croquet.
Seb (picture not avaliable)- don't know what ball he prefers plays chess windsurfing,professional bungee jumper, synchronized swimming, soccer, and of course croquet. Seb plays bass and is French.